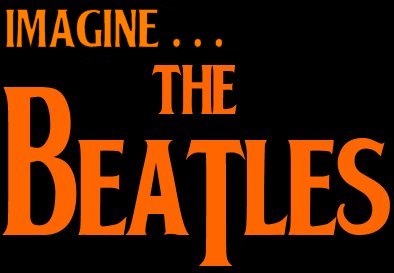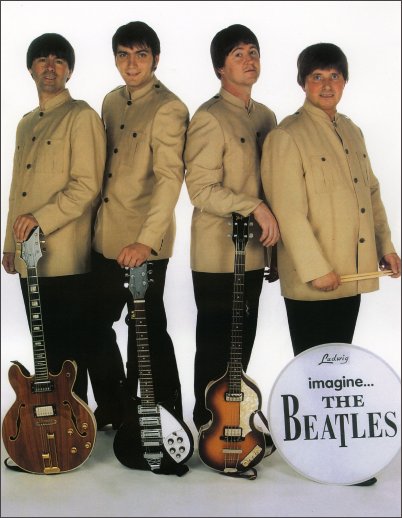 'So may I introduce to you ' - One of the UK's leading Beatles tribute bands.....
Musically, no detail is overlooked to re-create the true sound and excitement of The Beatles, with every song performed totally live and in its original key. Visually, our presentation is as close to the real thing as you can imagine... Close your eyes, could it really be them? Quality stage outfits range from the early Cavern days through to Beatlemania, Sgt Peppers and beyond. Authentic vocals and instruments, including the McCartney Hofner violin bass, Lennon's Rickenbacker, George's Gretsch and Ringo's Ludwig kit, complete the perfect tribute. The band comes equipped with a full PA system including lighting and also have their own excellent accompanying DJ should you require him. All of our equipment is P.A.T tested to industry standards, as is now required.
"Three visits here, a sell out every time. They're just fabulous"
Trudi Kingham, Granville Theatre.
"A perfect end to our wedding day. Thanks guy's, you were brilliant."
Kelly Parker, Brighton.
"Of all the Beatles Tribute Bands I've heard, they're the best!"
Collette McCormack, Liverpool.
"I was there to see the real ones and you're better than them"!
Gary Price, BCL Ltd.
"I thought I was back in the 60's, they were fab!"
June Winters, Liverpool University.
"These guys are the best, they've been here four times, the dance floor's full for the whole night"
Tony Green, Eltham Town FC.
"The best Beatles soundalike-lookalike band I've seen. I swear it was them!"
Ian Haigh, London.